ProFile users get to try DocuSign for free!

Ready to buy now? You also have access to an exclusive 25% discount!*
Get 10 FREE sends of DocuSign
What's included in your exclusive free plan
Sign as many documents you need, anywhere from any device.
A couple of taps on your iPhone or iPad and you're done.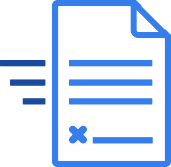 10 Free Sends - only for ProFile Customers!
Prep and send 10 free envelopes for others to sign.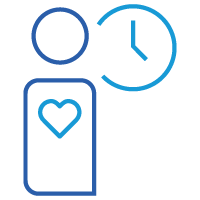 Send Documents on your time.
Send your 10 free envelopes over the time period that works for you.
"The cost savings, speed and convenience of DocuSign have already made a significant, positive impact on our business. DocuSign has paid for itself multiple times over."
"I love the convenience and ease of sending the documents to each signer without blinking an eye. My clients love the time saving convenience of it all. Even my most techno timid clients find it easy and quick to use. LOVE IT!"
"With DocuSign, the entire process can be conducted seamlessly in the cloud—eliminating paper, hassles and wasted time. DocuSign is the final mile in completing the loan process."
"DocuSign is amazing. We use DocuSign for 99 percent of our contracts. Plus it automatically reminds advertisers to sign, saving me hours and hours of time tracking down clients to complete contracts. It's made my life so much easier!"
Top Brands That Use DocuSign